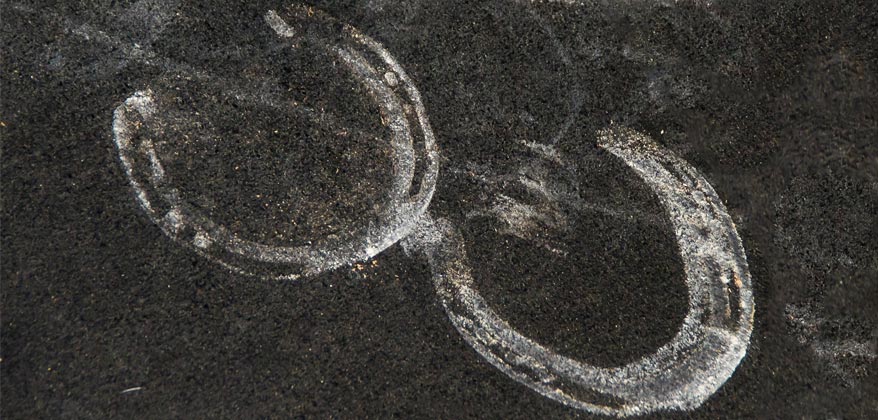 Equine Surgical Facility with Ambulatory and Emergency Medicine
Georgia Equine Veterinary Hospital and Services is a full service surgical hospital, also offering complete equine ambulatory veterinary services and emergency care services with a modern haul in facility with full surgical capabilities. The GEVS staff brings you a broad depth of experience in the diagnosis and treatment of illness, injury and lameness concerns. We also understand the special needs of the aging equine and those with chronic conditions.
Georgia Equine Veterinary Services offers the following services:
Routine Health Care
Wellness Exams
Emergency and Critical Care Surgery/Treatment
Elective Surgical Procedures
Acupuncture Therapy
Chiropractic Adjustments
Soundness Maintenance
Equine Dentistry including all types of Extractions
Pre Purchase Examination
Lameness Diagnosis & Treatment
Regenerative Therapies to include Stem Cell, IRAP, Platelet Rich Plasma (PRP)
Performance Horse Needs
Full-Spectrum Laboratory Testing
Digital Radiography
Video Endoscopy
Digital Ultrasound
Geriatric Equine Needs
Chronic Condition Management
Reproductive Services
Rehabilitation Plans & EvaluationConsultations
Referrals To Include but are not limited to:
Abdominal surgery (colic)
Castrations – both routine and cryptorchid
Laceration repair
Ophthalmic Mass removal
Orthopedic – arthroscopy and fracture repair
Respiratory
Urogenital
If you or your veterinarian feel that your horse may require surgery, please contact us at 678-341-9998. We would be happy to discuss treatment options with you and your veterinarian.