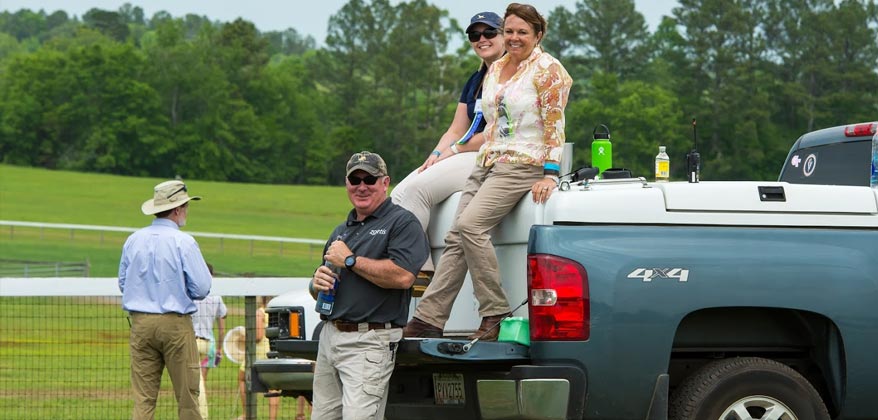 In September 2011, Dr. Laura DuVall Molony opened Georgia Equine Veterinary Services in Canton, Georgia, offering complete equine ambulatory veterinary services and emergency care services.
Dr. Duvall Molony brings more than 20 years of experience as a former full partner and owner of Chattahoochee Equine. Her new practice has allowed Dr. DuVall Molony to realize her dream of adding an equine surgical facility, a much-needed service for her clients and the local equine community.
Georgia Equine Veterinary Services is located on a small farm in Canton. With the completion of the fully modern surgical facility we offer emergency and critical care for your loved ones and elective surgery right here in the local community of North Georgia.
We are committed to offering our equine patients the best quality-of-life possible while providing our clients with communication based on respect and compassion to achieve mutual understanding. The give-and-take of information is an integral part of the client-veterinarian relationship, and we actively promote an environment where you and Dr. Duvall Molony can create a durable bond.