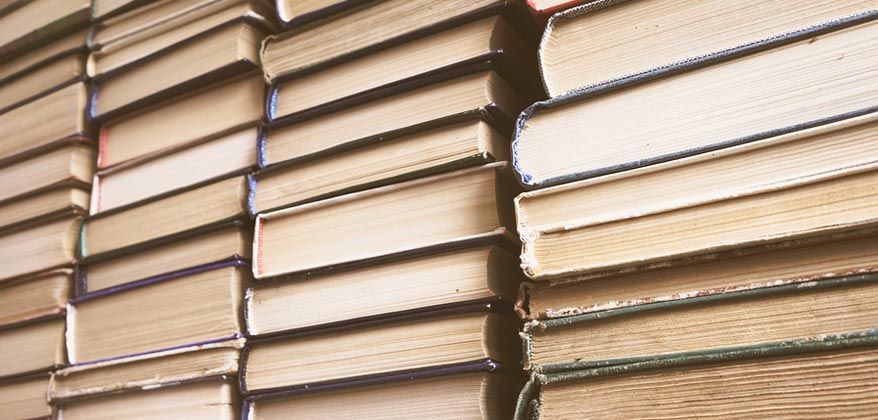 New research has shown that we over de-worm our horses. The concern is that horses develop resistance to the current wormers available to the public. In an effort to decrease parasite resistance and to optimize what is best for our horses, it is now recommended that we conduct a McMasters fecal floatation test. The fecal testing needs to be conducted in late fall. Your horse should not be de-wormed within the past 60 days of fecal testing. to obtain the most accurate test results. Test results will classify your horse into one of three parasite shedding groups. Please use the attached guide to de-worm your horse properly.
Click here for the updated De-Worm Chart
A good guide on body condition score for horses. Where does your horse fit in?